There are many fundraising ideas for schools, teams and other organizations out there. Why choose Simple Fundraising? It really is simple. Here's how it works: We'll create an online store, just for your team. Your teammates can share the link to the online store with family and friends, and with every item sold, your account will profit.
We'll take care of the order fulfilment and ship products direct to those who placed an order. That's right, you don't have to manage inventory, payment, or deliveries. Simple Fundraising is an online fundraiser that makes earning money for your organization, you guessed it, SIMPLE.
With Simple Fundraising, there are zero start-up fees. None. We'll set your team up for success, and you can watch the profits roll in.
The more your team sells, the more your organization will profit — for every item sold, your team will get $25. Once your team starts selling, you'll be able to watch the funds in your account grow. When you're ready to get paid, funds will be deposited into your team's PayPal account.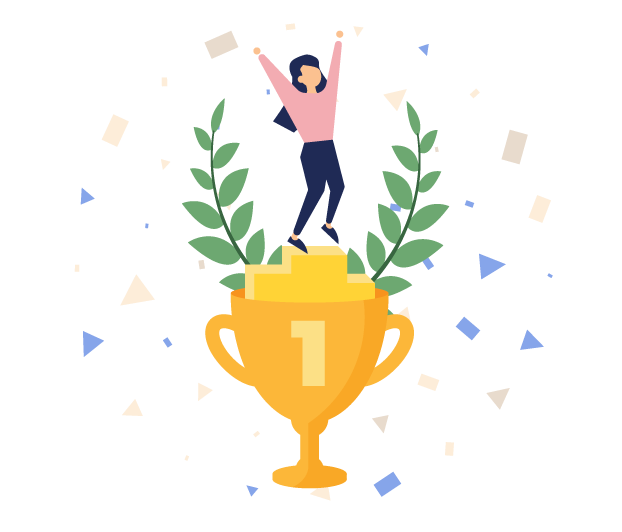 This feature coming soon!
To motivate your teammates, we even offer prizes based on how much each person sells. The more they sell, the more points they earn. Teammates can choose how and when they spend their points. Check out these awesome prizes:
1 Item Sold = 1 Point
25 points = 1 fundraising item from your store

50 points = $50 Amazon gift card

100 points = $100 Amazon gift card

150 points = Apple AirPods